Baraboo Acts: Night of Unity

Baraboo High School hosted the Baraboo Acts: Night of Unity community event on Monday, Dec. 16th.
The event featured a free community meal, opening remarks from the City of Baraboo Mayor Mike Palm, a student panel and student-made video about microagressions, and breakout sessions in which attendees answered such questions as :
1. What have you done in the last year to learn more about equity?;
2. Have you seen or experienced inequities in Baraboo?;
3. What are efforts should we continue pursuing, or begin to pursue to make our community a more welcoming and accepting place for all?
The event highlighted past and ongoing efforts to make the Baraboo Area an opening and welcoming place for all, and the Baraboo Acts Coalition will use the night's feedback from the breakout sessions to formulate a new Community Action Plan for 2020.
Baraboo Acts: Night of Unity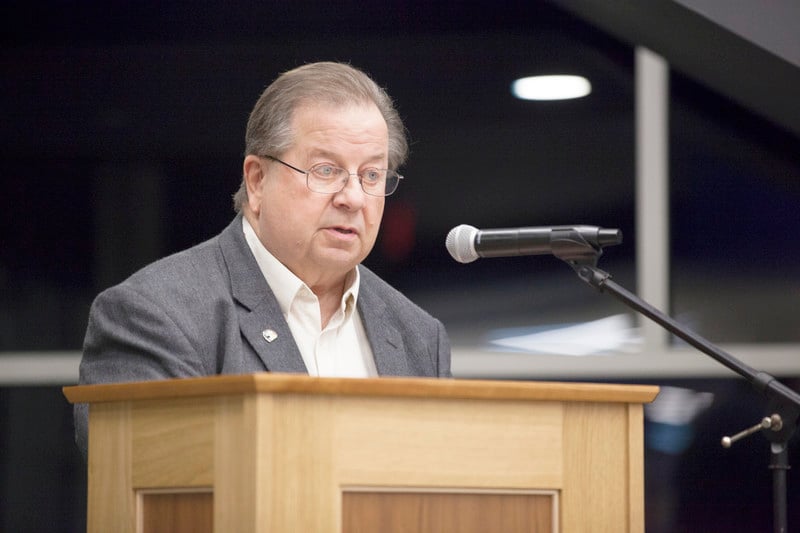 Baraboo Gathers. Baraboo Talks. Baraboo Acts.

Baraboo community leaders are collaboratively planning a series of programs to discuss ways for our community to heal, learn and grow together with a message of unity, tolerance, love and learning.
The first program, Baraboo Gathers, was held on Nov. 19, 2018, at Baraboo High School.
The second program, Baraboo Talks, was held on Nov. 29, 2018, at Baraboo City Hall. The goal of Baraboo Talks was to identify concrete areas for action and improvement in our community and prioritize these ideas in the development of a Community Action Plan (CAP). Our CAP will consist of short-range and long-range plans for our community to address such topics as safety, equity, inclusivity, deeper learning and restorative justice. Based on the priorities identified in Baraboo Talks, the Baraboo School District and community will schedule a series of programs called Baraboo Acts.
Hate has no home in Baraboo. We as a community understand the moral responsibility we have to be relentless in our work to create a hate-free environment where all people, regardless of race, color, religion, abilities, creed, sex, sexual orientation, gender identity, national origin, immigration status or ancestry, are respected and celebrated.